This is an archived article and the information in the article may be outdated. Please look at the time stamp on the story to see when it was last updated.
The vehicle that fatally struck 27-year-old actor Anton Yelchin outside his Studio City residence over the weekend had been part of a recall due to a potential "rollaway" risk, officials said.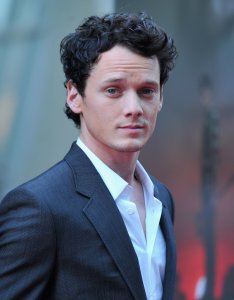 Yelchin, who played Chekov in the new "Star Trek" films, had stepped out of his Jeep Grand Cherokee in the driveway in the 3800 block of Berry Drive around 1:10 a.m. when it rolled backwards and crushed him against a brick pillar and a security fence, according to Jennifer Houser with the Los Angeles Police Department.
"The victim was on his way to meet his friends for a rehearsal and when he didn't show up, his friends went to his house where they found him deceased by his car," Houser told CNN on Sunday.
He died of "blunt force asphyxia," the L.A. County coroner's office said Monday. His death has been ruled an accident.
LAPD confirmed that the Jeep Grand Cherokee was a 2015 model, which according to records was part of a recent recall over a "rollaway" risk.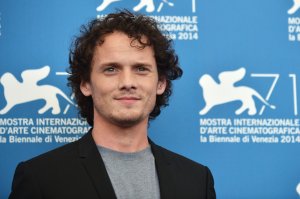 Fiat Chrysler notified had recently sent out a letter to owners notifying them of the recall. The safety notice warned of a defect in the gear shift that may cause them to "inadvertently fail to achieve the 'PARK' position before exiting the vehicle" because the "electronic shift lever in your vehicle does not move like a conventional shifter."
The gear shift is spring loaded and returns to the center position, much like a joystick, the recall notice stated. That makes it difficult to tell what gear the Jeep is in without a visual check of its electronic vehicle information center, and could result it in it rolling away.
The gear shift confusion prompted the recall of 1.1 million vehicles in April, including 800,000 in the U.S., according to CNN. At the time, the company said it was aware of 41 injuries "potentially related" to the problem.
Select 2014 and 2015 Jeep Grand Cherokees, and 2012 through 2014 model year Chrysler 300/Dodge Charger vehicles, were all part of the recall, according to the notice.
The incident that resulted in Yelchin's death was being investigated by Fiat Chrysler, which said in a statement that it was "premature to speculate on its cause at this time."
KTLA's Steve Bien contributed to this story.