This is an archived article and the information in the article may be outdated. Please look at the time stamp on the story to see when it was last updated.
A Torrance-area mother convicted of murdering her three daughters faces life in prison after a judge on Thursday ruled that she was sane during the brutal killing.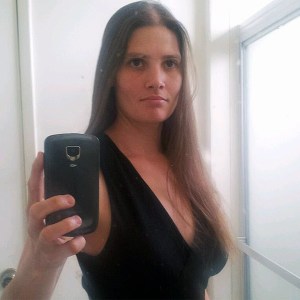 Carol Ann Coronado, 32, was convicted in November of first-degree murder in the fatal stabbing of 2-year-old Sophia, 16-month-old Yazmine and 2-month-old Xenia, according to the Los Angeles County District Attorney's Office.
The judge also ruled in favor of special circumstance allegations of multiple murders, and that she used a deadly and dangerous weapon, a knife, during the attack, according to the DA.
Prior to the conviction, the mother had pleaded not guilty by reason of insanity and waived her right to a jury trial.
On Thursday, Judge Ricardo R. Ocampo found Coronado was sane when she killed her three daughters. Details on the ruling were not provided.
The decision means she faces a maximum sentence of life in prison without the possibility of parole.
The children's grandmother discovered them dead at a home shared by Coronado, her husband, and their children, located in an unincorporated area between Torrance and Carson on May 20, 2014, according to the Los Angeles County Sheriff's Department.
"A mother had killed her children," a family member, believed to be the grandmother, told responding sheriff's deputies.
The three girls were then found lying in a pool of blood on a bed with Coronado, who was naked and holding a knife, according to investigators.
It was not known where the girls' father was at the time, but pictures a day after the murders showed him kneeling on the floor in front of a makeshift memorial, holding pictures and sobbing as several people held him.
Coronado's sentencing was scheduled to take place on Jan. 7.