This is an archived article and the information in the article may be outdated. Please look at the time stamp on the story to see when it was last updated.
LOS ANGELES — Federal authorities have opened a civil rights probe into whether Los Angeles County Sheriff's Department deputies have engaged in a pattern of abuse of inmates, according to a letter sent to county officials this week.
Department of Justice officials made it clear that the "pattern or practice" investigation would be "conducted entirely separately" from the FBI's ongoing criminal investigation into allegations of excessive force and other misconduct inside the nation's largest jail system.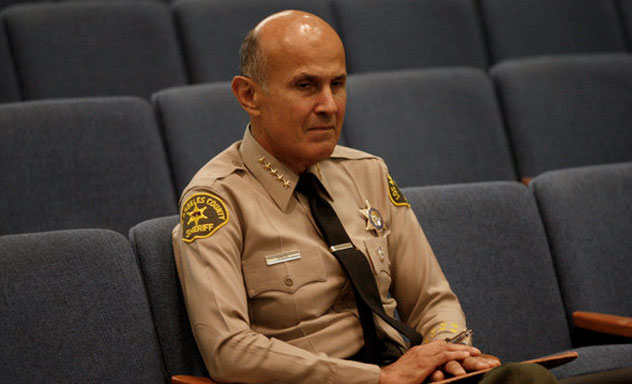 The letter, dated Sept. 5, said federal authorities had "become increasingly concerned about use of force and alleged abuse by jail deputies and staff."
The investigation will also examine whether the Sheriff's department has failed to adequately house and care for mentally ill inmates — a problem federal authorities first identified in 1997.
Click here to read the full story on LATimes.com.