This is an archived article and the information in the article may be outdated. Please look at the time stamp on the story to see when it was last updated.
A child molester was expected to walk free this week, after a Los Angeles County judge ruled last month that repeated delays in bringing the man's case to trial had violated his constitutional rights.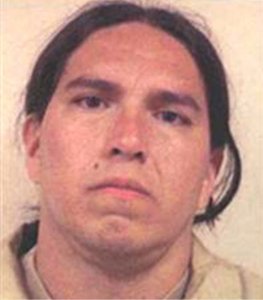 But at the last minute, prosecutors made a plea to a state appeals court to keep George Vasquez from returning to the community. He's probably dangerous, they said, and should remain confined in a maximum-security state mental hospital.
During a hearing Tuesday, L.A. County Superior Court Judge James Bianco, who had previously ordered Vasquez to be released Wednesday, announced that the 44-year-old would remain at Coalinga State Hospital — at least for now.
The appeals court is planning to review the case after the Los Angeles County district attorney's office argued that Bianco's ruling was "erroneous."
Read the full story on LATimes.com.