This is an archived article and the information in the article may be outdated. Please look at the time stamp on the story to see when it was last updated.
Officials have started an investigation after employees at a Chipotle restaurant in Los Angeles reported feeling ill, the county said Wednesday.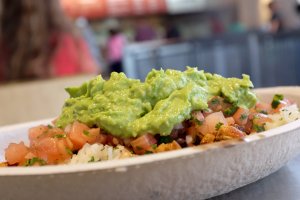 Employees of the Chipotle on 4550 W. Pico Blvd. were experiencing nausea, vomiting and diarrhea, according to a report submitted by the company to the L.A. County Department of Public Health, officials said.
The department has not received reports from other Chipotle locations, according to authorities.
Chipotle is aware of three reports on a user-generated site but has not been directly contacted by customers, company spokesman Chris Arnold told Business Insider.
The fast-food chain has been struggling to recover following E. coli and norovirus outbreaks, reporting shares less than half of their 2015 peak on Wednesday, according to the Associated Press.