This is an archived article and the information in the article may be outdated. Please look at the time stamp on the story to see when it was last updated.
A teacher at a Catholic high school in Mission Hills is accused of sexually abusing students over the course of several years, and police say there may be more victims.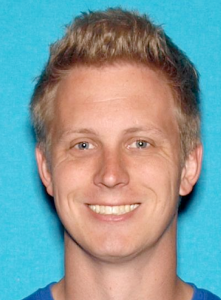 William Maclyn Murphy Eick, who was a teacher at Bishop Alemany High School between 2009 and 2016, is accused of "taking advantage of his teaching position" and engaging students in having sexual intercourse with him, the Los Angeles Police Department said Wednesday in a released statement. On Tuesday Eick turned himself into authorities and posted bail later in the day.
Detectives believe Eick may have more victims from other incidents that have not yet been reported to police.
Anyone with information, or who may have been a victim, is asked to call Detective Kittle, Mission Area Sex Crimes Unit at 818-838-9969.