This is an archived article and the information in the article may be outdated. Please look at the time stamp on the story to see when it was last updated.
William Webb, a popular assistant principal at the Los Angeles Unified School District's flagship arts high school, was arrested Tuesday morning on suspicion of sexual misconduct with a student.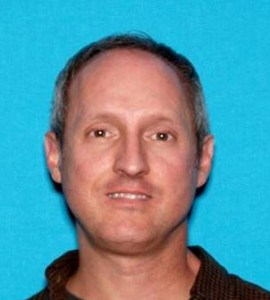 Webb, 51, was taken into custody by Los Angeles Police Juvenile Division detectives, Deputy Chief Kirk Albanese confirmed. He is being held at the Van Nuys station jail in lieu of $120,000 bond.
LAPD Capt. Julian Melendez said the victim is now 24 years old and was approximately 14 to 18 when the alleged acts occurred at Vista Middle School in Van Nuys.
The arrest comes the day after the district announced an $88-million settlement over sexual abuse by two teachers at other schools where complaints about the teachers' behavior had surfaced long before their arrest. It was the second-largest such settlement in district history.
Click here to read the full story on LATimes.com.