This is an archived article and the information in the article may be outdated. Please look at the time stamp on the story to see when it was last updated.
The Los Angeles Unified School District has rehired an outside attorney it fired last fall after he said it was more dangerous for a teen to cross a street in traffic than to consent to sex with her teacher, district officials said Wednesday.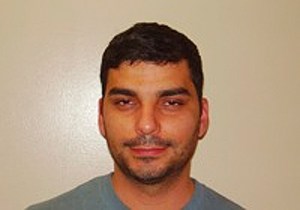 The district announced last November that it would sever ties with the attorney, W. Keith Wyatt, who had argued in court that a 14-year-old girl was partly to blame for her own sexual abuse at the hands of her then-math teacher at Edison Middle School. The teacher, Elkis Hermida, was convicted of lewd acts with a minor and sentenced to three years in prison, but the girl has filed a civil case against L.A. Unified, claiming negligence.
General Counsel Dave Holmquist said the district had retained Wyatt and his Los Angeles firm, Ivy, McNeill & Wyatt, for two cases in February and three in June. Wyatt so far has billed the district $4,500 for his work; Holmquist said the attorney's involvement in the cases has been "pretty minimal."
"We have a 28-year-old history with this firm," Holmquist said. "They have done outstanding legal work. We should not deny work to that firm because of what one particular lawyer did and said."
Click here to read the full story on LATimes.com.