This is an archived article and the information in the article may be outdated. Please look at the time stamp on the story to see when it was last updated.
A Lennox man was convicted in the 2016 fatal beating of a nurse who appeared on a reality TV show, the Los Angeles County District Attorney's Office announced Tuesday.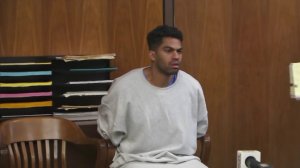 Jackie Rogers was found guilty of first degree murder, and the jury also found true an allegation that he used a hammer during the attack on Lisa Marie Naegle.
Rogers beat Naegle, 36, with a hammer at least eight times while they were sitting in his car on Dec. 18, 2016, officials said.
Rogers then took the body back to his home and buried Naegle in his backyard. Evidence presented at trial showed Rogers hit the victim two more times with a hammer before he covered her body with dirt and manure.
Rogers then disposed of all of the victim's clothes and washed her blood off the hammer and his car in an attempt to cover up the crime, officials said.
Naegle was a registered nurse who appeared on E! Television's "Bridalplasty" as a contestant in 2010.
The two were in a romantic relationship at the time of Naegle's death.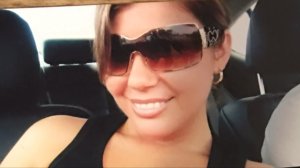 Rogers was arrested days after the crime and his confession led investigators to the shallow grave where Naegle was buried.
Naegle's family also recorded Rogers admitting to having an affair with Naegle, who was married.
In the video, Rogers — who studied under Naegle at West Los Angeles College in Culver City, where she taught part time — told her relatives, "I'm not going to lie. I do — I did — like her, you know?"
Rogers is expected to be sentenced on Oct. 25 and he faces 26 years to life in prison.