This is an archived article and the information in the article may be outdated. Please look at the time stamp on the story to see when it was last updated.
A Long Beach man who was convicted of fatally stabbing his girlfriend was sentenced to 19 years to life in prison, Los Angeles County District Attorney's Office officials announced Monday.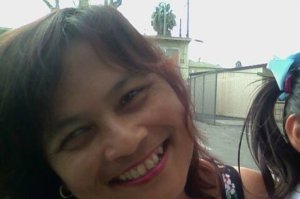 Ngounsay Keo was found guilty of second-degree murder and making criminal threats last month.
The incident occurred on April 13, 2016, when police responded to a home in the 1200 block of Stanley Avenue in Long Beach.
The victim, Karina Duch, 40, was found stabbed to death in a bedroom.
Keo was armed with a knife and he had a self-inflicted stab wound, according to the Long Beach Post.
Keo and Duch had been in a relationship for about 23 years and had two children together, according to a GoFundMe page created by Duch's brother.
The fundraiser was posted to pay for funeral expenses and the costs of raising the two children, 14 and 7.
Map Duch wrote that the relationship "got violent" and his sister had left Keo just weeks before she was brutally killed.