This is an archived article and the information in the article may be outdated. Please look at the time stamp on the story to see when it was last updated.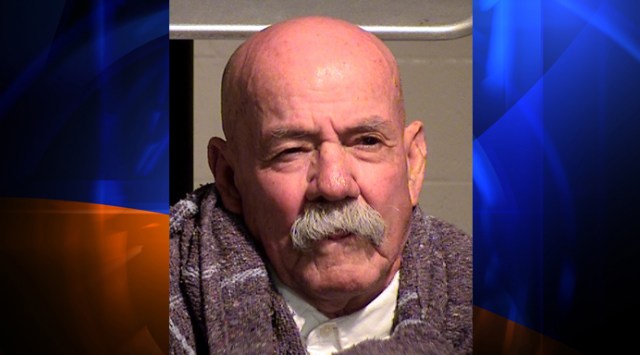 A suspect has been arrested in connection with the sexual battery of a female victim at a supermarket in Camarillo, authorities said Saturday.
Carlos "Rico" Arturo Rodriguez, 74 of Camarillo was arrested without incident about 3 p.m. Friday after detectives responded to the 100 block of Caleta Drive, according to Sgt. Pete O'Sullivan of the Ventura County Sheriff's Department.
The arrest stems from an incident that occurred about 4 p.m. March 31 at a Vons store located at 3491 Mission Oaks Boulevard (map), the Sheriff's Department said in a statement.
Investigators released a description and picture of the suspect and asked for the public's help in identifying him. After receiving information from tipsters, detectives generated several photographic lineups and Rodriguez was positively identified as the suspect, the statement said.
The Ventura Superior Court issued a warrant for his arrest on one count each of sexual battery and elder or dependent-adult abuse.
Rodriguez was booked at the Pre-Trial Detention Facility in Ventura, according to authorities. His bail was set at $20,000.
Anyone with information is asked to contact Detective T.J. DeSalvo at 805-388-5157.