This is an archived article and the information in the article may be outdated. Please look at the time stamp on the story to see when it was last updated.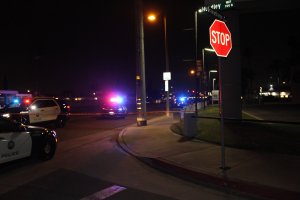 A man was arrested driving away from the scene of a suspected road-rage crash that left a motorcyclist and pedestrian injured in Placentia earlier this week.
The incident occurred about 6:10 p.m. Monday near the intersection of Orangethorpe Avenue and Hundley Way.
The driver of a blue Chevy Silverado pickup allegedly clipped the rear tire of a motorcycle from behind, causing the rider to be ejected and hit a retaining wall, according to the Placentia Police Department.
The motorcycle then hit a pedestrian, but the pickup driver did not stop to help either victim, police said.
He then got on the 91 Freeway at Raymond Avenue, and a witness was able to get a license plate for the truck.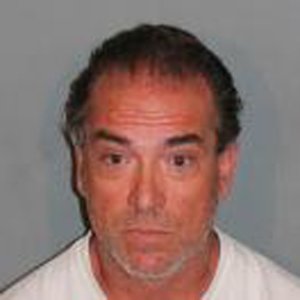 The motorcyclist was taken to a hospital and is in critical condition, police said. The pedestrian suffered a broken leg and was eventually released from the hospital.
The driver of the pickup, Michael Eugene Begin, was arrested Tuesday while working in Laguna Woods, police said.
The truck believed to have been used in the crime was found and had damage consistent with the incident.
Begin, 54, of Long Beach, was booked on suspicion of attempted murder.
Though authorities described the incident as road rage, it is unclear what led up to Begin clipping the victim.
Any witnesses are encouraged to call the Placentia Police Department at 714-993-8146.