This is an archived article and the information in the article may be outdated. Please look at the time stamp on the story to see when it was last updated.
UCLA police recently said a man had been arrested and released after receiving a citation for sexual battery after he allegedly groped a student on the campus.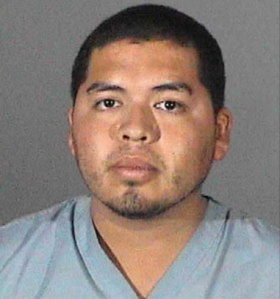 Rafael Morales Salgado, 28, was arrested Friday after a female student reported being groped at Bruin Plaza (map) on the University of California, Los Angeles campus, the UCLA Police Department stated in a crime alert.
Salgado, an Angeleno with no affiliation to UCLA, was released on a misdemeanor citation, the alert stated.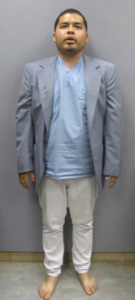 Salgado was described as standing 5 foot 6 inches tall, weighing 160 pounds; and wearing a gray blazer, light blue medical scrubs, and white jeans at the time of his arrest.
Anyone with information regarding Salgado or the groping incident was asked to contact the university's police department at 310-825-1491, referring to report No. 15-0960.
Police also warned people to always be aware of their surroundings and not to confront individuals themselves, but rather call 911 for assistance.