This is an archived article and the information in the article may be outdated. Please look at the time stamp on the story to see when it was last updated.
A 34-year-old man has been arrested on suspicion of murder in the fatal beating of a taxi driver in the Franklin Village area of the Hollywood Hills, police revealed Thursday.
Najib Halibi was taken into custody around 3:15 p.m. Wednesday in Carson, according to Officer Drake Madison with the Los Angeles Police Department.
Halibi is accused of attacking the driver at a 76 gas station at Franklin Avenue and Beachwood Drive early Sunday morning during a dispute over money, according to the Los Angeles Police Department.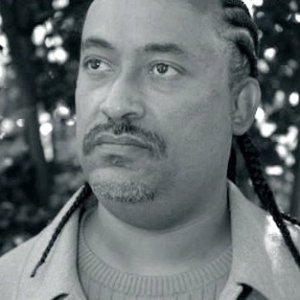 "The cab driver was struck several times," LAPD Lt. John Radtke told KTLA. "That fight lead into the gas station parking lot and then the victim fell down, and possibly hit his head."
The driver, identified on his Facebook page as Asfawosen Alemseged, was taken to a hospital where he was pronounced dead.
Coworkers described Alemseged as an aspiring musician. A website for a man with a similar name showed a CD he had apparently recorded in Amharic, the official language of Ethiopia.
Halibi was being held on $2 million bail.