This is an archived article and the information in the article may be outdated. Please look at the time stamp on the story to see when it was last updated.
A man was arrested early Friday in connection with recent attempted sexual assaults in Riverside and police are looking for additional victims, officials said.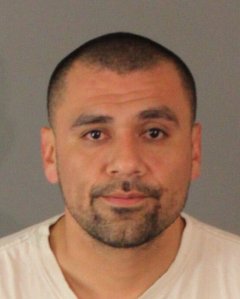 Joseph Pete Macias, 34, was taken into custody on suspicion of two attempted sexual assaults and robberies that occurred along the 215 Freeway on Dec. 23 and Dec. 29, according to a news release from the Riverside Police Department.
In the first incident the victim had stopped to pump gas at a station along University Avenue and the 215. As she left the station she realized a vehicle was following her. She then got on the highway and got off again, but as she began to slow down at the off-ramp the other driver allegedly intentionally struck the back of her vehicle, causing her to pull to the side of the ramp, officials said.
The suspect then got out of his vehicle with a knife, attempted to sexually assault the woman and robbed her, according t police.
In the second incident the suspect again intentionally struck the back of the victim's vehicle, attempted to assault the victim and robbed her.
Investigators received information from a resident which led them to Macias, officials said.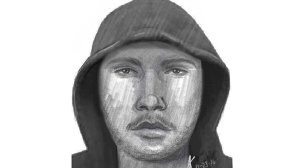 Police searched a home in the 4400 block of Winslow Court and found Macias, along with the vehicle used in the crimes. He was booked into jail on felony charges.
Police believe Macias was involved in more crimes and are asking those who have information about Macias to call Detective Karla Beler at 951-353-7125.