This is an archived article and the information in the article may be outdated. Please look at the time stamp on the story to see when it was last updated.
A 30-year-old man and a dog were shot to death in San Bernardino early Saturday, officials said.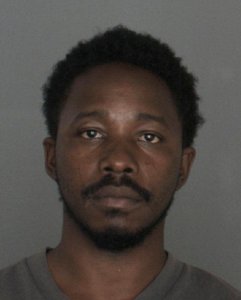 The San Bernardino Police Department responded to reports of a shooting near 13th Street and Berkeley Avenue about 2:10 a.m.
The victim, Calvin Boykins, of San Bernardino, was found outside an open car with multiple gunshot wounds. He was pronounced dead at the scene, officials said.
Officers also found a Rottweiler with a gunshot wound. The dog was taken to an emergency vet, but later died, police said.
Anyone with information about the incident can call 909-384-5626 or 909-384-5613.