This is an archived article and the information in the article may be outdated. Please look at the time stamp on the story to see when it was last updated.
A man found dead inside an unplugged refrigerator behind a home in Sun Valley was identified Monday as Andranik Tadzhikyan, according to the coroner's office.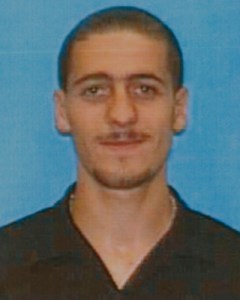 The body of the 30-year-old Van Nuys man was discovered Sunday by officers responding to a report of a possible deceased person at a house in the 11100 block of Runnymede Street, according to Lt. Bob Toledo of the Los Angeles Police Department.
It was believed the body had been at the home for several days, investigators said.
During a search of the residence, officers also allegedly discovered an illegal marijuana grow operation.
The victim's cause of death had not been determined.