This is an archived article and the information in the article may be outdated. Please look at the time stamp on the story to see when it was last updated.
A man pleaded guilty Tuesday to the 2014 shooting deaths of his parents while they slept in their San Juan Capistrano mansion, and the attempted murder of his two siblings – including his 8-year-old brother who was left paralyzed, officials announced.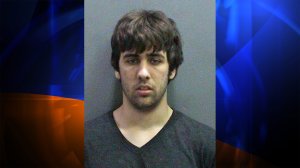 Ashton Colby Sachs, 22, entered his guilty plea to two counts each of murder and attempted murder for the Feb. 9, 2014 shooting spree at his family's multimillion-dollar home on Peppertree Bend, the Orange County District Attorney's Office reported.
Sachs was a 19-year-old college student living in Seattle when his parents, Bradford, 57, and Andra Sachs, 54, were shot to death in their bed, investigators said.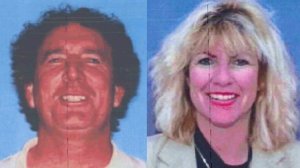 Sachs drove to San Juan Capistrano early on the morning of the slayings with the intent of killing his family, prosecutors said.
He walked into his parents' bedroom armed with a firearm, shot them multiple times, then walked to his 8-year-old brother's room and fired shots. The boy survived, but was paralyzed from the shooting.
He also went into his 17-year-old sister's room and fired a shot, but she was not hit.
After the slayings Sachs drove away from the home and later took a plane back to Seattle.
Bradford and Andra Sachs were divorced at the time they were killed, but were still living together in their 10,000 square-foot mansion.
Investigators originally had little evidence to go on following the deadly shooting spree, but Sachs was arrested about a month later following a lengthy police interview.
Sachs faces life in prison without the possibility of parole when he is sentenced on Oct. 14.