This is an archived article and the information in the article may be outdated. Please look at the time stamp on the story to see when it was last updated.
A woman was shot and killed Wednesday morning at the Baldwin Park market where she worked, allegedly by her estranged husband, who then shot and wounded himself in the head, according to the Los Angeles County Sheriff's Department.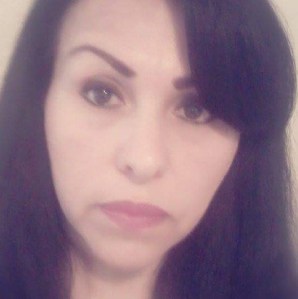 The shooting happened shortly after 8:30 a.m. at La Blanquita market in the 13800 block of Los Angeles Street. The suspect allegedly walked into the store, where his wife was on duty as a cashier, and shot her in the head before turning the weapon on himself, said sheriff's Lt. Joe Mendoza.
The woman, identified by sheriff's officials as 44-year-old Leticia De La Torre Castillo, died at the scene. Her husband, who had a restraining order against her, was transported to a hospital in unknown condition, Mendoza said. The husband was later identified by investigators at the scene as 47-year-old Raul Garcia.
The couple, residents of El Monte, had been married for 20 years and had four children together, according to the Sheriff's Department.
The incident was being investigated by Baldwin Park police, with assistance from LASD homicide detectives.
Sheriff's officials initially stated that Garcia had shot himself in the upper torso.
Anyone with information about the shooting was asked to call the sheriff's Homicide Bureau at 323-890-5500.