This is an archived article and the information in the article may be outdated. Please look at the time stamp on the story to see when it was last updated.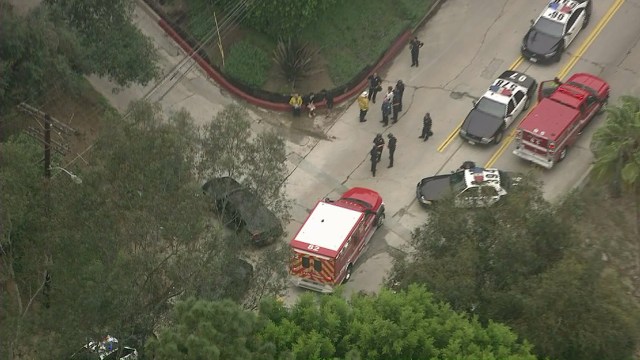 L.A. County coroner's officials on Tuesday released the name of a man who suffered fatal gunshot wounds after police responded to a domestic disturbance in the Hollywood Hills.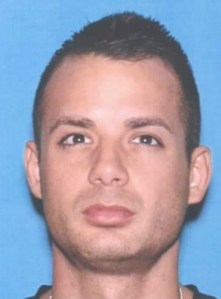 Michael Valentino, 27, was found dead Monday morning following an officer-involved shooting at a home in the 8100 block of Gould Avenue, according to the Los Angeles Police Department. A female LAPD officer suffered non-life-threatening injuries in the incident.
After Los Angeles police had responded to the residence regarding a domestic disturbance call, Valentino attempted to harm officers with a a gun, said LAPD Capt. Cory Palka. The officers returned fire.
The wounded officer, a 14-year-veteran of the force, was likely injured by fragments rather than gunfire, Palka said. She was transported to a hospital and was in "very good condition" on Monday, he said.
About 12:30 p.m., a SWAT team entered the home and found Valentino's body. It was unclear whether he had been shot by the officers who initially responded to the call, according to Los Angeles police Sgt. Frank Preciado.
Valentino had been possibly shot earlier Monday, "or it could have been self-inflicted," Preciado said. "We don't know. That's why we have a Force Investigation Division here."