This is an archived article and the information in the article may be outdated. Please look at the time stamp on the story to see when it was last updated.
A man and a woman were discovered dead inside a home in North Tustin Monday, authorities said.
Officers found the bodies after responding to a call for service at around 3 p.m. in the 13400 block of Winthrope Street in the unincorporated area of Orange County, the O.C. Sheriff's Department said in a tweet.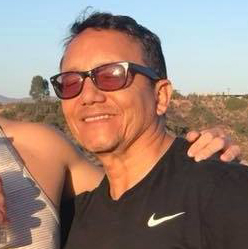 A preliminary investigation indicated there are no outstanding suspects, according to the agency. The identities of the man and woman have not been released by authorities, but neighbors identified them to KTLA as a couple named Maurice and Julie Molina.
Authorities did not say how the deaths happened or what kind of injuries were sustained.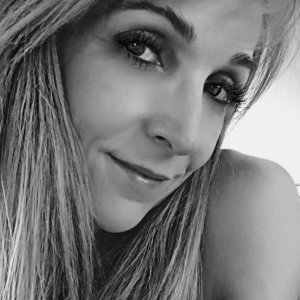 Neighbors said they were going through a divorce and the husband allegedly was not taking it well.
Officials said a family member found the couple and neighbors said that person was Maurice's mother, who they said could be heard screaming upon discovering the bodies.
The couple had two adult children, including a son in college and another son who had graduated, according to neighbors.
"We all knew them as a relatively quiet family," said one neighbor named Brian Gonzalez.
Authorities provided no further information.