This is an archived article and the information in the article may be outdated. Please look at the time stamp on the story to see when it was last updated.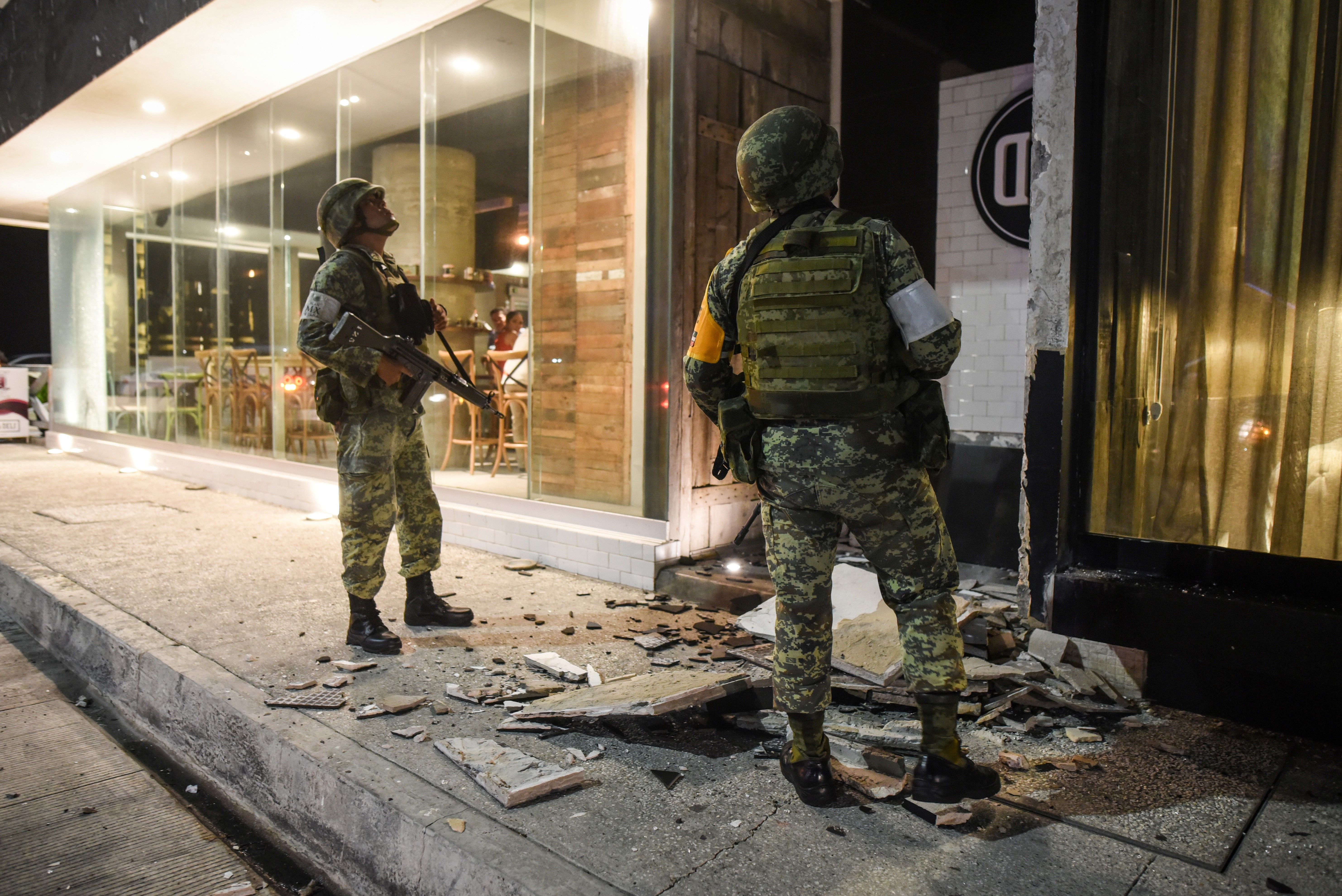 Mexico's massive earthquake Thursday night offered another example of how an earthquake early warning system can provide crucial warnings for preparation.
Mexico, Japan and other countries have early warning systems. California is developing one, but the effort has been threatened by budget cuts proposed by the Trump administration.
The death toll was climbing Friday after the magnitude 8.1 earthquake struck in the middle of the night off the country's southern coast, toppling buildings, damaging hospitals and sending skyscrapers swaying hundreds of miles away.
Mexico's early warning system has given residents seconds of warning before several large earthquakes.
Read the full story on LATimes.com.
#AlertaSismica Informe @cires_ac por #sismo 07/Sep/2017 23:49:54 #sasmex #TenemosSismohttps://t.co/DBnfzGLPTahttps://t.co/7CjuHUqRB8 pic.twitter.com/L2E7m6SK4r

— AlertaSísmica SASMEX (@SASMEX) September 8, 2017