This is an archived article and the information in the article may be outdated. Please look at the time stamp on the story to see when it was last updated.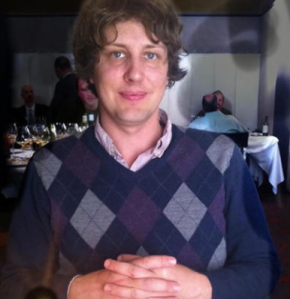 A  well-known music video director missing since late December was found dead in his parked car Friday night, and authorities are investigating the case as a possible suicide, officials said Saturday.
Coroner's investigators identified Travis Peterson, 40, through his driver's license, which was found when sheriff's deputies following a phone tip discovered the filmmaker's silver Volvo in a garage in the 900 block of Foothill Boulevard in La Cañada Flintridge. Coroner's Lt. David Smith said there were no signs of foul play.
Los Angeles County sheriff's Sgt. Jerry Montenegro said investigators believe Peterson died earlier Friday, in part because his car radio was still on when he was discovered. They could not account for his whereabouts since he was reported missing on Dec. 30.
"That's the mystery; we don't know," Montenegro said.
Click here to read the full story on LATimes.com.