This is an archived article and the information in the article may be outdated. Please look at the time stamp on the story to see when it was last updated.
A Northern California woman missing for three weeks has been found alive, authorities said Thursday.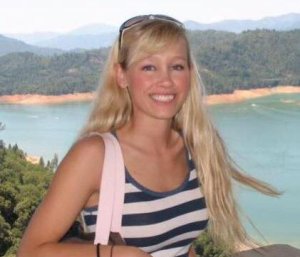 Sherri Papini, a 34-year-old mother of two, disappeared Nov. 2 after going for a jog in the small town of Mountain Gate in Shasta County.
"She is safe, in stable condition and receiving medical clearance at an undisclosed hospital," Shasta County sheriff's officials said in a statement.
Papini has been reunited with her husband. No other details were available.
Click here to read the full story on LATimes.com.