This is an archived article and the information in the article may be outdated. Please look at the time stamp on the story to see when it was last updated.
A 55-year-old man was arrested on suspicion of murder Wednesday after allegedly shooting his girlfriend to death in front of the Domino's Pizza restaurant she managed in San Bernardino.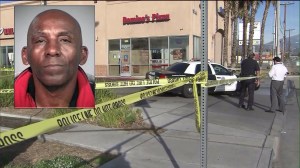 The shooting was reported just after 11:30 a.m. at a Domino's in the 1600 block of E. Highland Avenue.
Witnesses said shots were fired at 39-year-old Nelly Chi Kantun inside and outside the restaurant, according to a news release from the San Bernardino Police Department.
The Highland woman was taken to Saint Bernardine's Medical Center where she later died of her wounds, the release stated. No one else was injured.
Her boyfriend, Pedro Duquesne, was arrested several hours later in the vicinity of Waterman Avenue north of Mill Street (map), according to the release.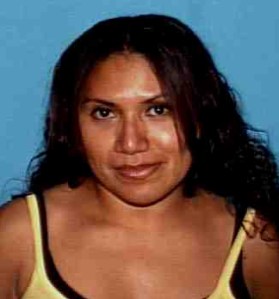 Police said he was not armed at the time of his arrest.
Duquesne was booked on suspicion of murder and was being held at the San Bernardino County Jail.
The owner of the restaurant said Kantun, a mother of three, had worked as a manager at the location for more than 20 years.
"Nelly was a wonderful mother, a wonderful manager and we are absolutely devastated," said franchise owner Doyle La Mountain.
Anyone with information on this shooting was asked to contact Detective Michele Mahan at 909 384-5619 or Sgt. Gary Robertson at 909-841-5361.