This is an archived article and the information in the article may be outdated. Please look at the time stamp on the story to see when it was last updated.
Authorities searching for two women who apparently abducted a Redding mother are delving into the woman's past as they try to piece together details of an apparent bizarre abduction.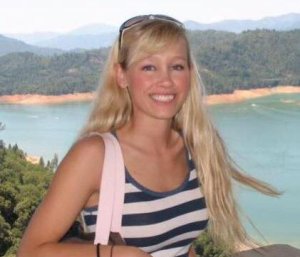 "We currently have no reason to disbelieve Sherri Papini's story, Shasta County Sheriff Tom Bosenko told ABC News. "She was assaulted and had injuries which she was treated for."
The 34-year-old woman was found bound by restraints along Interstate 5 in Yolo County. Officials were called about 4:30 a.m. Thanksgiving Day after Papini was able to flag down a motorist. The mother of two was treated for injuries and reunited with her husband, Keith.
Officials said they were not aware of a motive for the apparent kidnapping. Bosenko also said it was not clear whether Papini knew her abductors.
Click here to read the full story on LATimes.com.