This is an archived article and the information in the article may be outdated. Please look at the time stamp on the story to see when it was last updated.
UPDATE: A 79-year-old woman with Alzheimer's who had last been seen Friday was located and in good condition on Monday, according to LAPD.
A 79-year-old Northridge woman went missing on Friday, according to LAPD.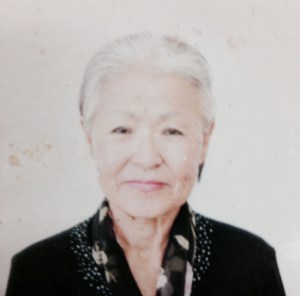 Yong Hyan Kim was last seen around 7:30 p.m. in the 17000 block of Plummer Street in Northridge (map), a Los Angeles Police Department advisory stated.
Kim had Alzheimer's and was described as Asian with white hair, brown eyes, 5-feet tall and 100-pounds, according to the release.
Anyone with information was asked to contact Devonshire Patrol at 818-832-0633 or LAPD's Missing Persons Unit at 213-996-1800.