This is an archived article and the information in the article may be outdated. Please look at the time stamp on the story to see when it was last updated.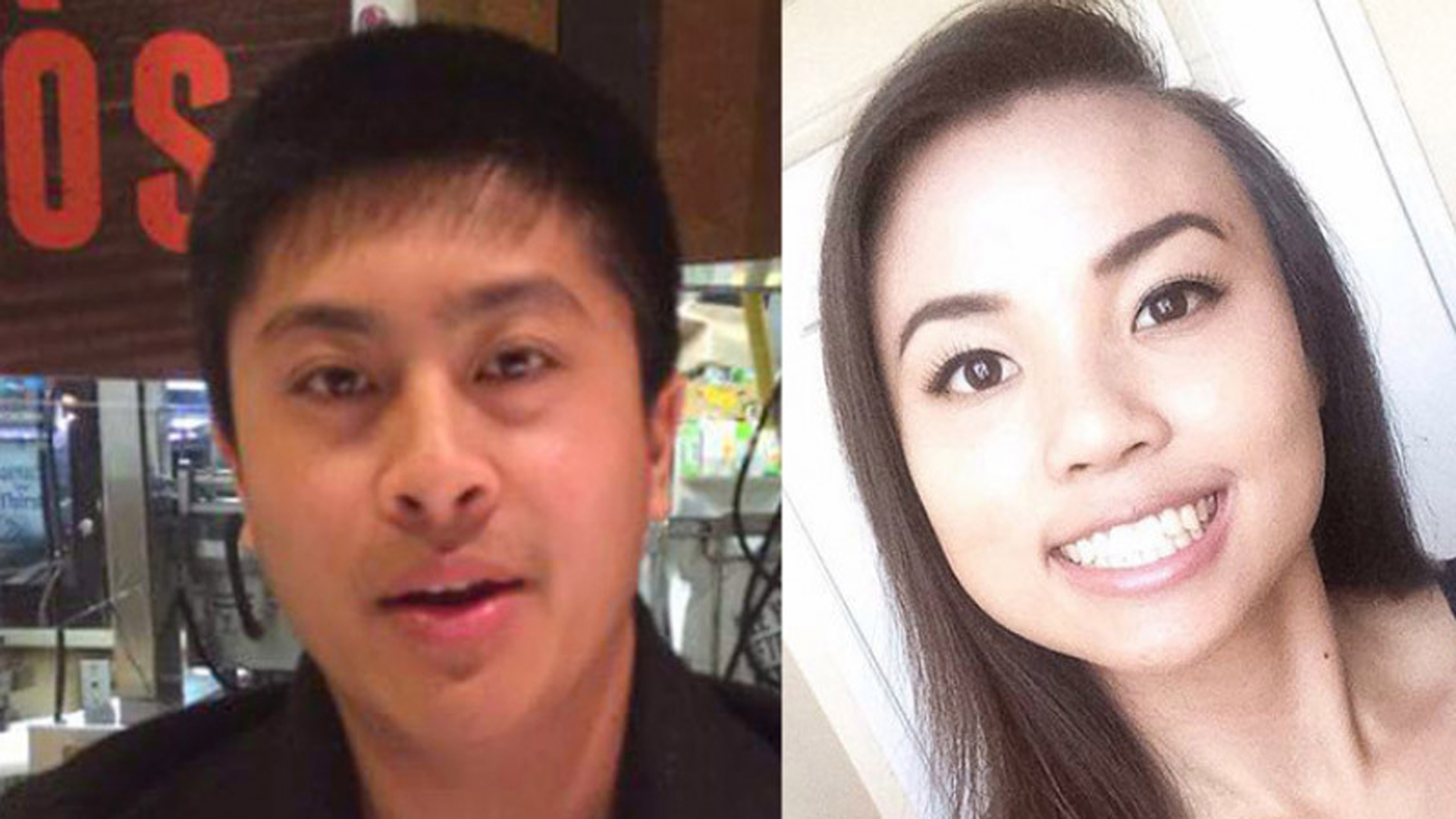 The family of a woman found dead in Joshua Tree National Park reportedly said investigators believe her boyfriend may have killed her in a "sympathetic murder-suicide" after she suffered a head injury.
Joseph Orbeso, 22, shot and killed his girlfriend, Rachel Nguyen, 20, and then turned the gun on himself, according to a news release Friday from the San Bernardino County Sheriff's Department Morongo Basin station. Investigators recovered a handgun at the scene, Sheriff's Department spokeswoman Cindy Bachman said.
On Monday, as family members prepared for Nguyen's memorial service, they reflected on her "endearing nature" and tendency to keep exploring through life.
Mong Ha Le, her aunt, said though her niece was "a quiet sort," she traveled widely, taking advantage of her mother's timeshare ownership and documenting visits to Vietnam, the beaches of Mexico, Canada, Thailand, Hong Kong and Hawaii.
Read the full story on LATimes.com.