This is an archived article and the information in the article may be outdated. Please look at the time stamp on the story to see when it was last updated.
A cornerback for the Oakland Raiders is facing two felony charges in a case alleging he assaulted his sister's boyfriend in Old Town Pasadena on the Fourth of July, officials announced Thursday.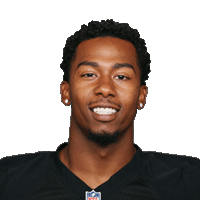 Sean Smith, 30, was charged with one count each of assault by means of force likely to produce great bodily injury and battery with serious bodily injury, according to the Los Angeles County District Attorney's Office.
The felony complaint also alleges Smith inflicted great bodily harm on the man, prosecutors said.
The football player is accused of beating then stomping on his sister's boyfriend's head near the corner of Arroyo Parkway and Colorado Boulevard, DA's official said.
Smith is a Pasadena native and graduated from Blair High School, where he took home All-Conference, All-State and All-American honors for football his senior year.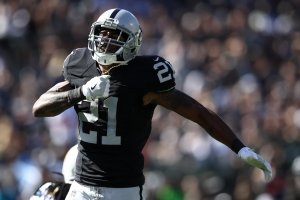 He was being held on $80,000 bail after he was arrested around 2 p.m. Thursday in Pasadena, L.A. County Sheriff's Department inmate records showed.
If convicted as charged, he would face a maximum possible sentence of seven years in state prison.
Smith is scheduled to be arraigned on Sept. 29 in the Pasadena branch of L.A. County Superior Court.
Pasadena police are continuing to investigate the case.