This is an archived article and the information in the article may be outdated. Please look at the time stamp on the story to see when it was last updated.
A suspect on Saturday was recovering after being shot in the hand by a police officer the previous evening in Redondo Beach, authorities said.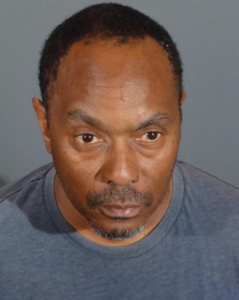 A resident contacted the Redondo Beach Police Department at about 11:40 p.m. to report a family disturbance in the 2100 block of Manhattan Beach Boulevard, according to a news release.
An officer responded to the scene and, in front of the location, encountered a man involved in the disturbance, the statement said.
The officer opened fire, striking 54-year-old Kermit Johnson in the hand and resulting in a minor injury, the Police Department said. The suspect was transported to a hospital in police custody. No one else was injured.
A firearm was recovered at the scene, according to the news release.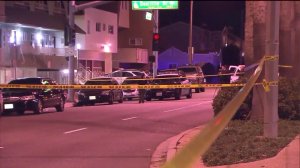 Johnson was arrested on suspicion of assault with a deadly weapon, and allegedly carrying a concealed firearm and carrying criminal threats.
His bail was set at $150,000, and he is expected to appear in court in Torrance on Monday.
Anyone with information about the incident was asked to call the Redondo Beach Police Department at 310-379-2477.