This is an archived article and the information in the article may be outdated. Please look at the time stamp on the story to see when it was last updated.
An Ontario chiropractor has been arrested on suspicion of distributing child pornography from his Fontana home, police said Monday.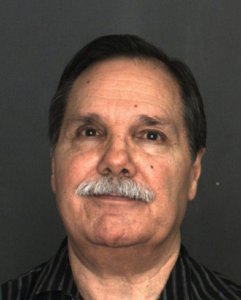 Authorities searched the home of 69-year-old Jonathan Ramos on Thursday and recovered evidence linking him to the distribution of child pornography, the Fontana Police Department stated in a news release.
Ramos was allegedly distributing the images over the internet from his home in the 15000 block of Primrose Court.
Ramos, who works as a chiropractor in Ontario, was arrested at his office where additional evidence was seized, according to the Police Department.
Ramos was booked in the Fontana Police Department and later transported to the West Valley Detention Center.