This is an archived article and the information in the article may be outdated. Please look at the time stamp on the story to see when it was last updated.
Pasadena police on Monday asked for the public's help in locating a 14-year-old girl who vanished after leaving John Muir High School late last week.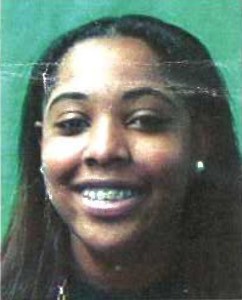 Tayla Thompson left the campus — which is located at 1905 Lincoln Ave. — around 11 a.m. Friday and has been reported missing, according to an alert from the Pasadena Police Department.
She is described as African-American, standing 5 feet 6 inches tall and weighing 170 pounds, with brown hair and brown eyes, police said in the alert.
No further information about the circumstances surrounding Thompson's disappearance was provided by the department.
Anyone with information on her whereabouts is asked to call Pasadena police at 626-744-4241 or 911.