This is an archived article and the information in the article may be outdated. Please look at the time stamp on the story to see when it was last updated.
A 57-year-old pastor has been arrested on suspicion of sexually assaulting a girl, and San Bernardino police believe he may have more victims.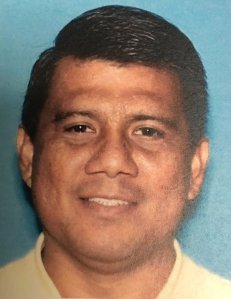 An investigation began on Feb. 5 when officials were alerted of a possible child abuse case.
The alleged vicim was interviewed and Harold Dien, a pastor at a Seventh Day Adventist Church, was identified as the suspect.
The case was turned over to the San Bernardino County District Attorney's Office who filed criminal charges against Dien on Thursday, officials said.
No details were released about the alleged victim or the crimes, but officials said they didn't occur in the church.
Dien, of Colton, is affiliated with a church in Upland and in Orange County, officials said, without elaborating.
Anyone with information about the investigation can call 909-387-3545.
KTLA's Matt Phillips contributed to this story.