This is an archived article and the information in the article may be outdated. Please look at the time stamp on the story to see when it was last updated.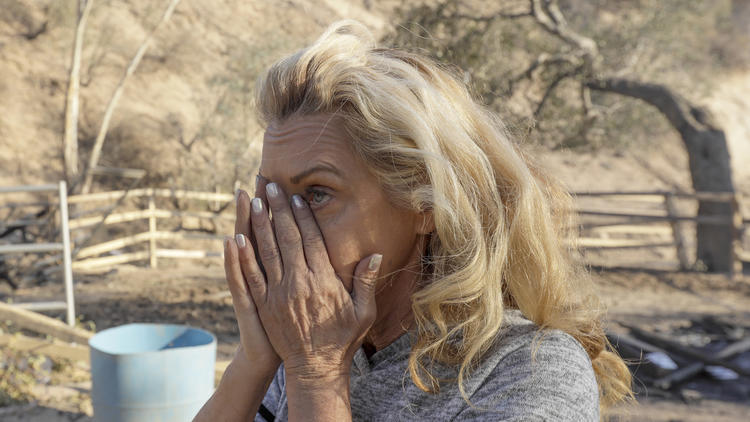 A power pylon that some residents said was sparking at the beginning of the Creek fire near Sylmar is owned by the Los Angeles Department of Water and Power, officials said Friday.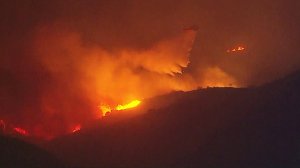 The owner of a small ranch on Little Tujunga Canyon Road said she was awakened early Dec. 5 by a panicked call from her mother, who said sparks were coming off the steel pylon as a line came loose and "was smacking the hill." Looking outside, Gail Thackray said, she saw much the same scene: "There was fire concentrated over there and sparks coming off the pylon…. It spread each direction."
The account corresponds with the general time and location of the reported start of the Creek fire, which to date has burned more than 15,600 acres and destroyed more than 60 homes.
A spokesman for the city's Department of Water and Power confirmed Friday that a transmission line in that area did experience problems during the fire and power to the line had to be cut.
Read the full story on LATimes.com.