This is an archived article and the information in the article may be outdated. Please look at the time stamp on the story to see when it was last updated.
Carrie Jean Melvin and her boyfriend were walking to a Thai restaurant in their bustling Hollywood neighborhood one July evening last year when they heard footsteps behind them.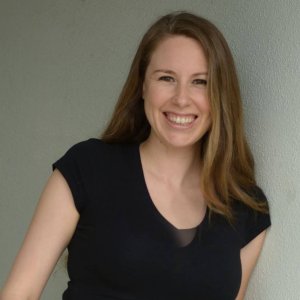 When they turned to look, a man in dark, baggy clothing raised a black pistol-grip shotgun. Without a word, he fired one round into her face from about 10 feet away and fled.
On Wednesday, a prosecutor told a downtown Los Angeles jury that the mysterious gunman was Ezeoma Obioha, a security guard at a marijuana dispensary and the owner of a clothing line who owed Melvin money for marketing his business on social media and had developed a romantic interest in her. Days before the killing, Dist. Atty. Michele Hanisee told jurors, Obioha had been notified that Melvin filed a claim with the state Labor Commission after his $1,620 check – for 87 hours of work she did — bounced.
After the attack, detectives interviewed Melvin's boyfriend, Anyimalik Howell. They asked whether anyone had a beef with Melvin.
Click here to read the full story on LATimes.com.