This is an archived article and the information in the article may be outdated. Please look at the time stamp on the story to see when it was last updated.
The Newport Beach Police Department is asking for the public's help in identifying a couple who allegedly pushed and yelled at an autistic teen after he began taking photos of them.
Officers responded to a battery report in the 1800 block of Balboa Boulevard on Sept. 17 just before 7:30p.m.  According to police, a 16-year-old autistic boy was sitting in the back of his mother's parked car, taking pictures of the area with his iPad.  A man and woman passed by his car and became upset when he took their photos, Newport Beach police said in a released statement.
The woman yelled at the teen and pushed him several times, police added.
The teen's mom was inside a nearby house and two adults were sitting outside. They intervened when they heard loud voices and explained the boy had autism and entertains himself by taking photos with the iPad, police said.
The man and woman left the area after one of the adults called police, then returned to yell at the group, before leaving again.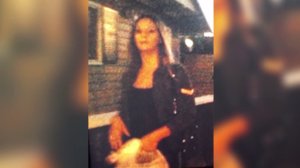 The woman was described as white, with long dark blonde hair, approximately 24-27 years old, standing 5"4" - 5'5" tall and weighing about 125-130 pounds. She was last seen wearing an olive green jacket and cropped black leggings.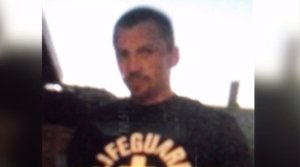 The man was described as white, with dark hair and facial hair, approximately 6'1" - 6'2" tall and weighing about 200-220 pounds. He was last seen wearing jeans and a "Newport Beach Lifeguard" novelty t-shirt.
Anyone with information about the man and the woman is asked to contact Newport Beach Police Det. Rick Henry at 949-644-3790 or rhenry@nbpd.org.