This is an archived article and the information in the article may be outdated. Please look at the time stamp on the story to see when it was last updated.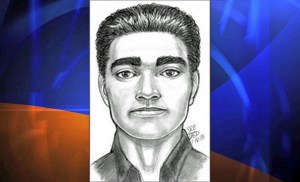 SANTA MONICA, Calif. (KTLA) — Police in Santa Monica are searching for a suspect who attacked a woman near the beach on Christmas Day.
Police say the suspect tackled the woman and attempted to sexually assault her. She fought back and managed to run away.
The suspect is described as a Latino man about 25 to 30 years old with a medium build.
He was wearing a dark colored jacket and dark jeans.
Anyone with information is asked to contact Santa Monica police.