This is an archived article and the information in the article may be outdated. Please look at the time stamp on the story to see when it was last updated.
A teacher at a Catholic high school in San Pedro has been arrested on suspicion of possessing child pornography, officials said Tuesday.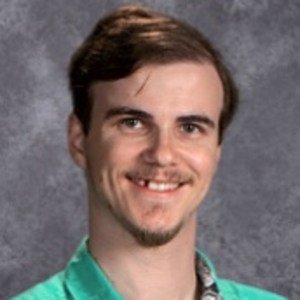 Daniel O'Connell, a physics teacher at Mary Star of the Sea, was taken into custody Tuesday morning after a warrant was served at his Rancho Palos Verdes home, neighbors told KTLA.
School officials and the Archdiocese of Los Angeles declined an interview, but shared a letter sent out a letter to parents and students alerting them of the arrest.
"The Archdiocese was made aware last week that Mr. O'Connell was under investigation and has been cooperating fully with the police since that time," the letter read.  "At this time, the police have indicated that Mr. O'Connell's alleged activities do not involve any students at Mary Star of the Sea High School nor did they take place on the Mary Star campus."
The letter goes on to say that the school has reviewed its Internet filtering and safeguards, and determined that they are functioning appropriately.
O'Connell, 32, was in "full compliance" with requirements for the Archdiocese, including fingerprinting and a clear background check, according to school officials.
He is being held on $20,000 bail, records showed.