This is an archived article and the information in the article may be outdated. Please look at the time stamp on the story to see when it was last updated.
Santa Ana police are asking for the public's help identifying a man who they say impersonated an officer and sexually assaulted women who admitted to being prostitutes.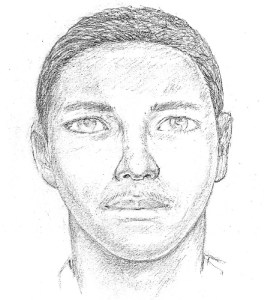 One assault apparently occurred in Aug. 2015 and two additional incidents were reported in January, police said in a news release Friday.
The assaults allegedly occurred on Harbor Boulevard near Hazard Avenue.
In each incident, the suspect approached the victim and claimed to be an undercover officer, police said. He allegedly coaxed the women into his vehicle, drove them to secluded areas and sexually assaulted them, according to the news release.
Police described the man as white, in his mid 40s, with a muscular build, about 6 feet tall with light hair and blue eyes. The suspect may have been driving a newer model blue four-door Nissan or an older black two-door Subaru or similar hatchback.
Anyone with information about the incidents or suspect can call Detective Corporal Javier Aceves at 714-245-8542 or Orange County Crime Stoppers at 1-855-TIP-OCCS.