This is an archived article and the information in the article may be outdated. Please look at the time stamp on the story to see when it was last updated.
A 15-year-old Santa Monica High student died over the weekend after trying the drug LSD and falling from an apartment building, school officials said Monday.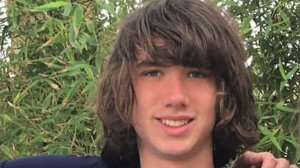 In a letter addressed to parents and family members, Principal Antonio Shelton said that Andre Zuczek died after suffering major brain trauma.
The letter said Zuczek's family wanted to share the full circumstances of his death "so that other parents may be spared from losing a child to drug use."
A statement from Zuczek's family said he and some friends tried LSD, commonly referred to as acid, on Saturday.
Click here to read the full story on LATimes.com.