This is an archived article and the information in the article may be outdated. Please look at the time stamp on the story to see when it was last updated.
Police on Wednesday were searching for man suspected of sexually assaulting a woman at an Arcadia hotel.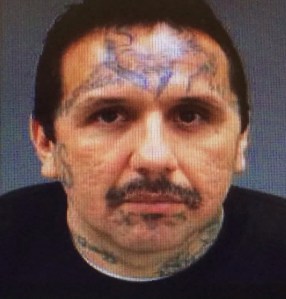 Officers initially responded to a disturbance call at the Santa Anita Inn in the 100 block of West Huntington Drive at about 8:43 p.m. Tuesday, according to a news release from the Arcadia Police Department.
A woman told investigators she had been physically and sexually assaulted inside one of the hotel rooms.
Officers set up a perimeter around the hotel and attempted to contact the man, later identified by police as Adrian Thomas Chavez, who was initially believed to still be inside one of the rooms, the Police Department stated.
Authorities eventually entered the room Wednesday morning, but Chavez was not there.
Several people staying at the hotel were forced to leave their rooms for several hours during the incident.