This is an archived article and the information in the article may be outdated. Please look at the time stamp on the story to see when it was last updated.
The car driven by a pregnant Twentynine Palms woman who disappeared after leaving her home on Saturday has been found, but the woman's whereabouts were still unknown, authorities said Wednesday.
Erin Corwin, 19, was last seen leaving her home at about 7 a.m. on Saturday as she headed to Joshua Tree National Park, a San Bernardino County Sheriff's Department news release stated.
Corwin was going to the park to see if it would be a good place for a family outing during a planned visit with her mother, Sheriff's Department spokeswoman Cindy Bachman said.
She was reported missing on Sunday by her husband, according to the news release.
The couple live together on the Twentynine Palms Marine Corps base, Bachman said.
Corwin's husband was identified as Jonathan Wayne Corwin, a corporal in the U.S. Marine Corps, by the Press Enterprise.
The Sheriff's Department along with volunteers and search and rescue teams have been unable to locate Erin Corwin and have asked the public for help in finding her.
Erin Corwin's car, a 2013 Toyota Corolla, was found on Monday, but there was no indication of her direction of travel or her current whereabouts, the Sheriff's Department stated.
Erin Corwin was three months pregnant and had no known medical or psychological issues, according to the Sheriff's Department's news release.
Erin Corwin is 5 feet 2 inches tall, weighs 120 pounds, and has brown hair and blue eyes.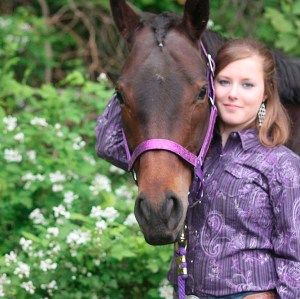 Anyone with information was asked to contact the San Bernardino County Sheriff's Specialized Investigations Division-Homicide Detail at 909-387-3589.
Those who wish to remain anonymous can call the We-Tip Hotline at 1-800-78-27463 (1-800-78-CRIME) or leave information on the We-Tip Hotline at www.wetip.com.