This is an archived article and the information in the article may be outdated. Please look at the time stamp on the story to see when it was last updated.
An intense search is underway for the body of a missing Northern California woman whose husband confessed to tying a cement block to her corpse, then dumping it in a lake, authorities said.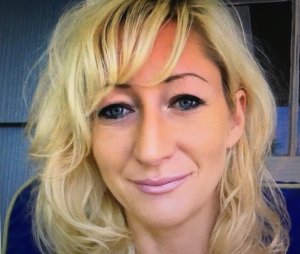 Search crews have been scouring the waters surrounding Brandy Creek Marina, 14 miles west of Redding, for days, looking for the body of Bridget Marie Jacobs. Her husband directed detectives to the location, according Sgt. Brian Jackson of the Shasta County Sheriff's Office.
On Tuesday, Philip Jacobs was arrested on suspicion of murder after he reportedly told police that his wife died during an argument.
Authorities began investigate the case March 15, when deputies received a frightening 911 call from the couple's home. A woman could be heard screaming before the line was disconnected, Jackson said.
Click here to read the full story on LATimes.com.