This is an archived article and the information in the article may be outdated. Please look at the time stamp on the story to see when it was last updated.
Two local men were convicted Thursday of federal charges related to a plot to join Al Qaeda and the Taliban in order to kill Americans.
The men were identified as Sohiel Omar Kabir, 36, an Afghan-born naturalized US citizen living in Pomona; and Ralph Deleon, 25, of Ontario, a lawful permanent resident and citizen of the Philippines, according to a news release from the United States Attorney's Office.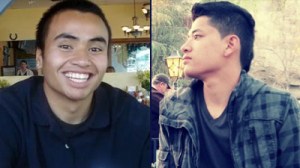 Kabir and Deleon were found guilty of two specific plots: "conspiring to provide material support to terrorists and conspiring to kill officers and employees of the US government," the release stated.
Both were facing life without the possibility of parole. Sentencing was scheduled for February 23.
Two other men indicted in the case, Miguel Alejandro Santana Vidriales and Arifeen David Gojali, previously pleaded guilty and were awaiting sentencing.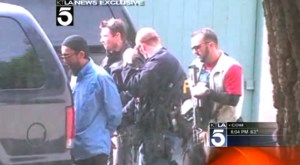 The four men were arrested following an FBI undercover operation that culminated in the arrests of Deleon, Santana and Gojali on November 16, 2012 outside a Chino apartment.
Kabir was later taken into custody by U.S. military personnel in Afghanistan.