This is an archived article and the information in the article may be outdated. Please look at the time stamp on the story to see when it was last updated.
The ex-boyfriend of a 16-year-old girl who was fatally stabbed in her family's Pico Rivera home has been named a "person of interest" in the homicide, the Los Angeles County Sheriff's Department announced Friday afternoon.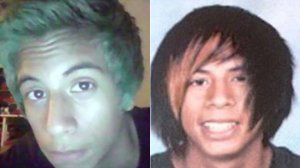 Authorities are asking for the public's help in locating 17-year-old Rory Murga, who is wanted for questioning in the death of Elena Lillian Moore, according to a sheriff's news release.
The teen died in her mother's bedroom early Friday after being stabbed multiple times.
Investigators were sent to the 9800 block of Shade Lane at about 3:15 a.m. on an assault with a deadly weapon call, said Lt. Eddie Hernandez with the Los Angeles County Sheriff's Department.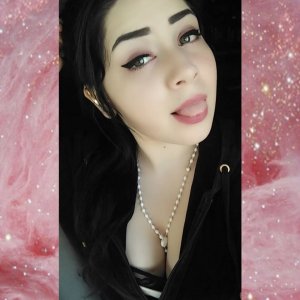 Elena's mother was asleep in her bedroom when her daughter's screams from downstairs woke her up, Hernandez said.
The teen ran up the stairs and into her mother's room, where the mom noticed her daughter's stab wounds and called authorities, Hernandez said.
The teen was still talking to her mother after she went upstairs, and based on what the girl said, detectives stated that they believed her former boyfriend may have stabbed her.
Elena died at the scene, before first responders could transport her to a hospital, Hernandez said.
The mother initially gave investigators the first name of the victim's former boyfriend, but she did not know his last name, Hernandez said.
Hours later, he was identified by homicide detectives and named as a "person of interest" in the case.
The teens dated for about one year before breaking up two weeks ago, Hernandez said.
It was unclear if the attacker was let into the home or broke in before stabbing Moore to death, Hernandez said.
Anyone with information about the incident was asked to call the Sheriff's Department at 323-890-5500. Those who wish to remain anonymous can call Crime Stoppers at 800-222-8477.
KTLA's Mariel Turner and Tracy Bloom contributed to this story.