This is an archived article and the information in the article may be outdated. Please look at the time stamp on the story to see when it was last updated.
The L.A. district attorney's office announced this week it would not bring sexual assault charges against director James Toback, but it continues to consider what to do about Harvey Weinstein and the sexual assault allegations against him.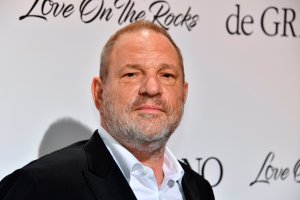 The DA has been reviewing the case for several weeks, and prosecutors could take significantly more time to decide what to do.
The stakes are high, given that revelations against Weinstein began the #MeToo movement and a series of allegations about powerful men in Hollywood and beyond.
"When it comes to sex crimes, Weinstein is the case of the century," said Steve Cooley, former Los Angeles district attorney.
Read the full story on LATimes.com.