This is an archived article and the information in the article may be outdated. Please look at the time stamp on the story to see when it was last updated.
Police are searching for a man suspected in the brutal stabbing death of his 22-year-old stepdaughter, Naquia Catching, at the family's home in Hawthorne last Thursday.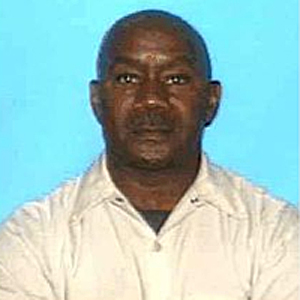 Alvin Hunt Jr., 59, was initially considered a person of interest in the case, but L.A. County sheriff's detectives now say they have enough evidence to consider him the primary suspect in this murder.
"He's been known to frequent the L.A. area and has family in Portland and Cincinnati, said Lt. Eddie Hernandez.
Catching was stabbed to death on Sept. 26 in the Hawthorne apartment she shared with her mother, Hunt and her 8-year-old half sister.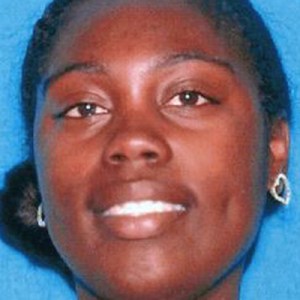 Authorities say they haven't determined a motive for the slaying but detectives say they are investigating unconfirmed reports that Hunt may have sexually abused Catching.
Hunt has a lengthy criminal record including a prior conviction for murder and several other violent felonies.
He is described as a black man, 5 feet 3 inches tall, weighing about 160 pounds.
Detectives believe he is still in the Los Angeles area.
Anyone with information was urged to call sheriff's homicide Detectives at 323-890-5500.