This is an archived article and the information in the article may be outdated. Please look at the time stamp on the story to see when it was last updated.
The largest and brightest full moon of 2013 will light up the sky this weekend when it passes the closest point to the Earth in its elliptical orbit.
The so-called supermoon will reach its closest distance to the Earth at exactly 4:32 a.m. PDT Sunday, but both Saturday night and Sunday morning will offer good opportunities to observe the spectacle, according to NASA. The supermoon will be up to 14% larger and 30% brighter than a typical full moon.
When the moon reaches its perigee, it will be just 221,824 miles away from Earth — or 16,176 miles closer than usual.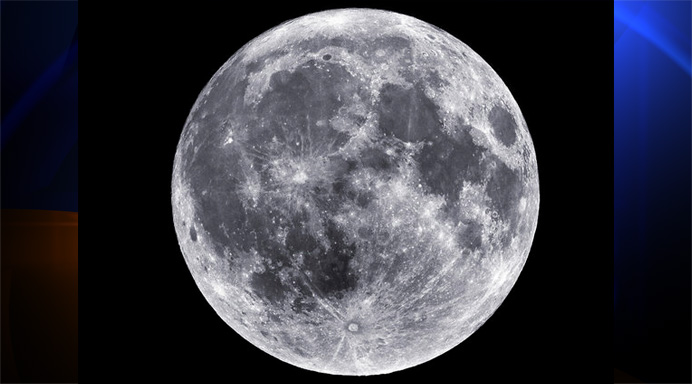 Those who hope to maximize their viewing experience should set their sights on the distant horizon with objects such as mountains or buildings in the foreground, which will make the moon appear even larger.
Click here to read the full story on LATimes.com.