This is an archived article and the information in the article may be outdated. Please look at the time stamp on the story to see when it was last updated.
It has been exactly 20 years since the body of Sunny Adrienne Sudweeks, a 26-year-old photography student, was found on her bed inside her Costa Mesa apartment. She had been raped and strangled.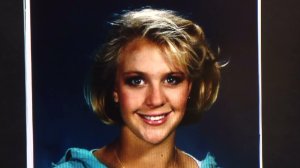 Sudweeks' family says the Orange Coast College student's personality shone as brightly as her name. She was happy, artistic and made friends with ease. For decades, her family and Costa Mesa police detectives had been trying to comprehend who could carry out the brutal killing.
On Thursday, Costa Mesa police identified Felipe Vianney Hernandez Tellez, 43, as a suspect in the case. He is believed to be living in Oaxaca, Mexico, possibly near the resort town of Puerto Escondido with his wife and children. Hernandez Tellez previously worked as a painter and currently delivers rotisserie chickens, police said.
Detectives identified Hernandez Tellez through DNA and face-simulation technology that was able to create a profile of a possible suspect for authorities. The profile, along with fingerprints from the crime scene, helped them link Hernandez Tellez to the crime.
Click here to read the full story on LATimes.com.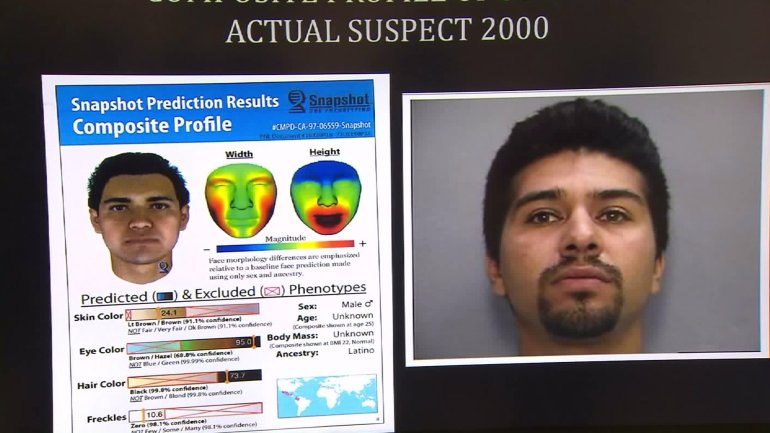 Today,Sandy&Alan Sudweeks told media what it meant to them to finally know the ID of suspect in their daughter's 97 murder-FELIPE HERNANDEZ pic.twitter.com/ONkz0eaiVk

— Costa Mesa Police (@CostaMesaPD) February 23, 2017