This is an archived article and the information in the article may be outdated. Please look at the time stamp on the story to see when it was last updated.
A 21-year-old man suspected in the fatal shooting of a teenager in Santa Ana earlier this week turned himself in Tuesday night, police said.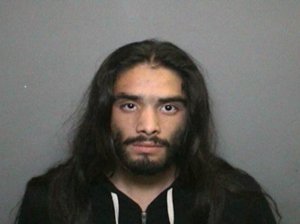 Matthew Granados was identified as a suspect shortly after 16-year-old Alex Adrian Ramirez was found with a gunshot wound to his upper torso in front of a home in the 3600 block of West Hazard Avenue early Monday morning.
Ramirez was pronounced dead after being taken to a nearby hospital.
Witnesses initially told investigators that Ramirez was wounded in a drive-by shooting, but police determined the story was a lie and began searching for Granados.
A weapon believed to have been used in the shooting was found at the home.
Granados' father, Alexander, was taken into custody on suspicion of being an accessory after the killing.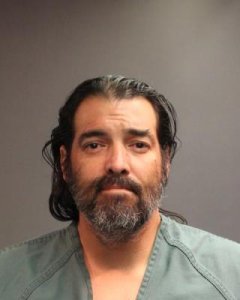 Investigators also believe Granados' mother helped him get away before police arrived.
Lydia Granados later told KTLA she wanted her son to turn himself in. "Matt, you know I love you. You know in your heart this was not an intent thing. You know how sorry you are," she said.
About 11 p.m. Tuesday, Granados showed up at the Tustin Police Department and turned himself in, said Santa Ana Police Department Cpl. Anthony Bertagna.
Granados was booked on suspicion of manslaughter with a weapon enhancement, Bertagna said.